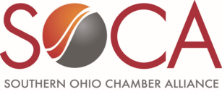 Take advantage of a quality, self-funded insurance pool exclusively available for Chamber Members through SOCA and Anthem. Learn more here.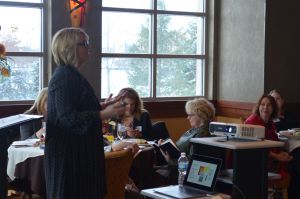 The Worthington Area Chamber offers special interest networks throughout the year. These networks are managed through the leadership of volunteer committees made up of Chamber members who plan, facilitate and host all aspects of programming associated with our Women's Business Network and Young Professionals Network.
To learn more about our networks or to become a sponsor at an associated event email us today.
Business Directory and Community Guide
Our newest benefit to businesses who invest in our Chamber includes being included in a print business directory available to the community at the Chamber office and other locations throughout greater Worthington. View here.