The Chamber partnered with the League of Women Voters of Metropolitan Columbus in hosting the 2023 Meet the Candidates Forum that took place Wednesday, September 13 at the McConnell Arts Center.
All four candidates running to fill two open seats on the Worthington Schools Board and seven candidates running to fill three open seats on Worthington City Council participated. They answered questions submitted by audience members and by our President/ CEO Matt Lofy.
Thank you to Boxland Media for producing the live stream during the event and available now.
You can also tune into the special Amplify Worthington Podcast episode featuring all seven Council candidates as they share their vision and values they hope to bring to our community if elected.
City Council Candidates: Names are linked to campaign sites.
Worthington School Board: Names are linked to campaign sites.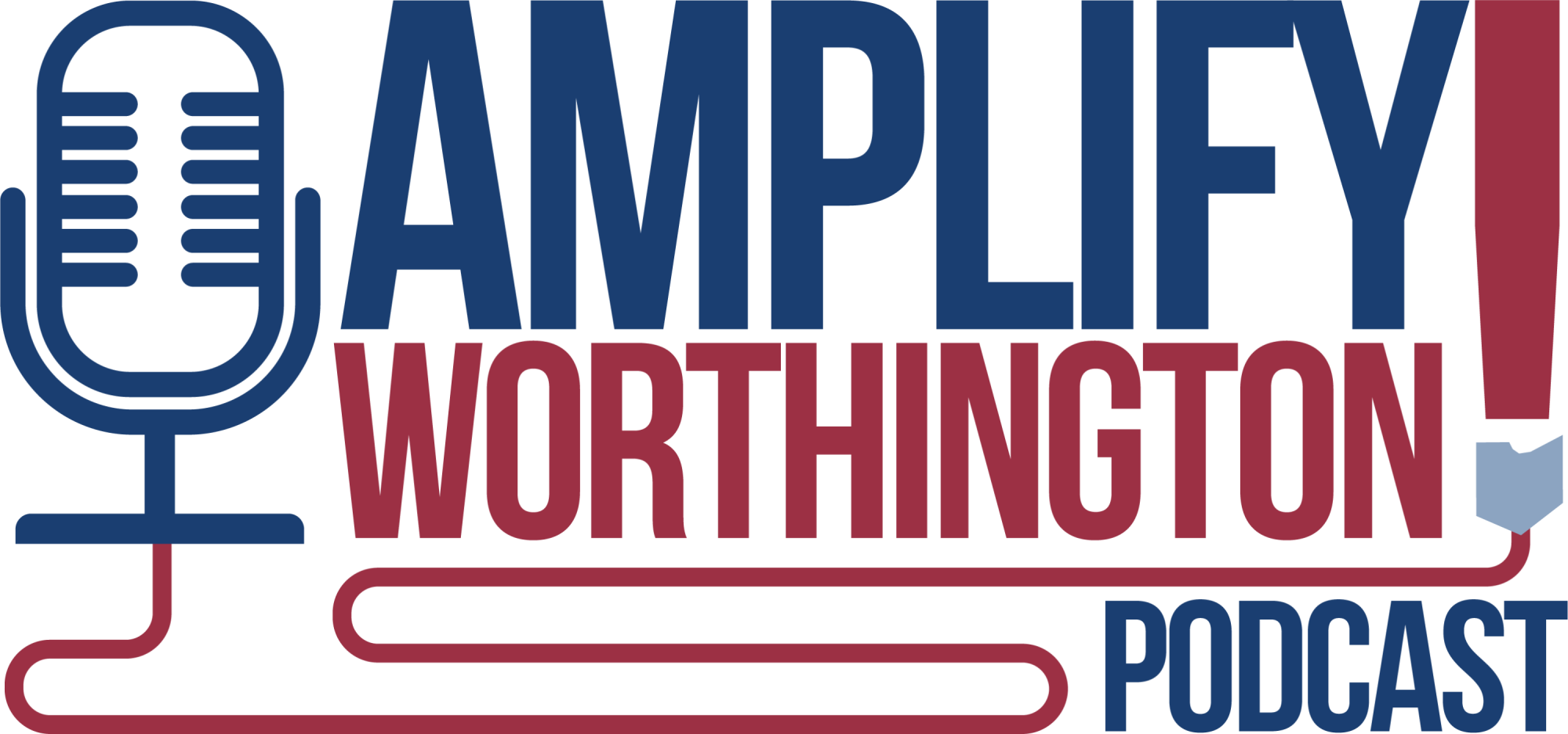 Amplify Worthington Podcast is focused on all things business and economic development for greater Worthington. All seven candidates for Worthington City Council shared their platforms on special episode that is out now on all podcast platforms.